Car Barn Drivers Club
What is Car Barn Drivers Club?
Starting in April 2022, the Car Barn Beamish host a series of monthly events aimed at local car enthusiasts.
Held on the first Thursday of every month, from April until October, each event builds up to our end-of-year show, The Great North Classic Car Show 2022.
Each month's event has a different theme over the course of the year, such as the launch of the new INEOS Grenadier, detailing, dogs, and BBQs.
All Car Barn Drivers Club events are hosted at Red Row Estate Beamish, the home of Car Barn, Black Horse Beamish and Aston Workshop.
Our Car Barn Drivers Club events have snowballed in popularity month after month, with over 200 sports, classic, modified and performance vehicles in attendance.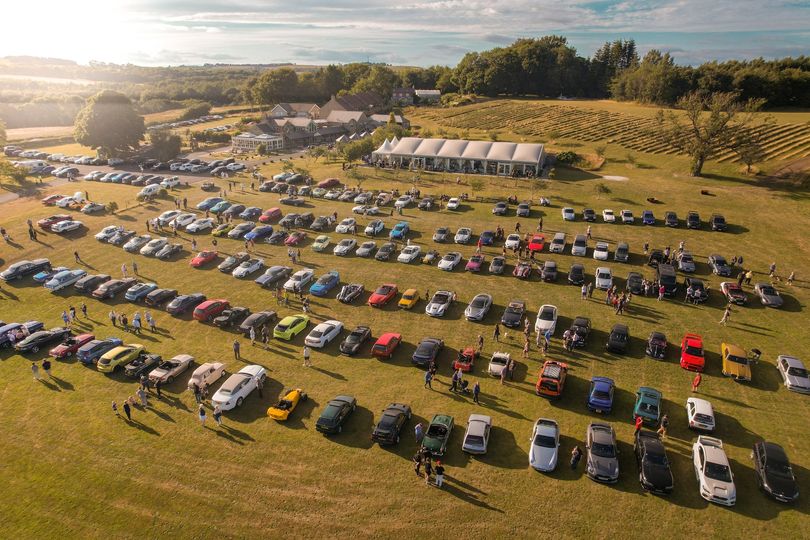 Car Barn Drivers Club Calendar:
Our calendar of events for 2022 is shown below.
April 2022 - "BBQ Meet" - A warm welcome to all car enthusiasts at The Car Barn
May 2022 - "Aston all Areas" - Workshop Tour at Aston Workshop
June 2022 - "Grenadier Gathering" - A behind the scenes glimpse at new 4x4 company INEOS Automotive & quiz night at The Orchard Marquee
July 2022 - "Hot Cars & Hot Dogs" – An event for petrolheads and their dogs at the Black Horse Beamish Pub
August 2022 - "Driven up the wall" - Our summer driving event along Hadrians Wall
September 2022 - "All in the Detail" - A detailing masterclass at The Car Barn
October 2022 - "Guess Who?" - Guest speaker & entertainment at The Orchard Marquee
Some events are limited in numbers.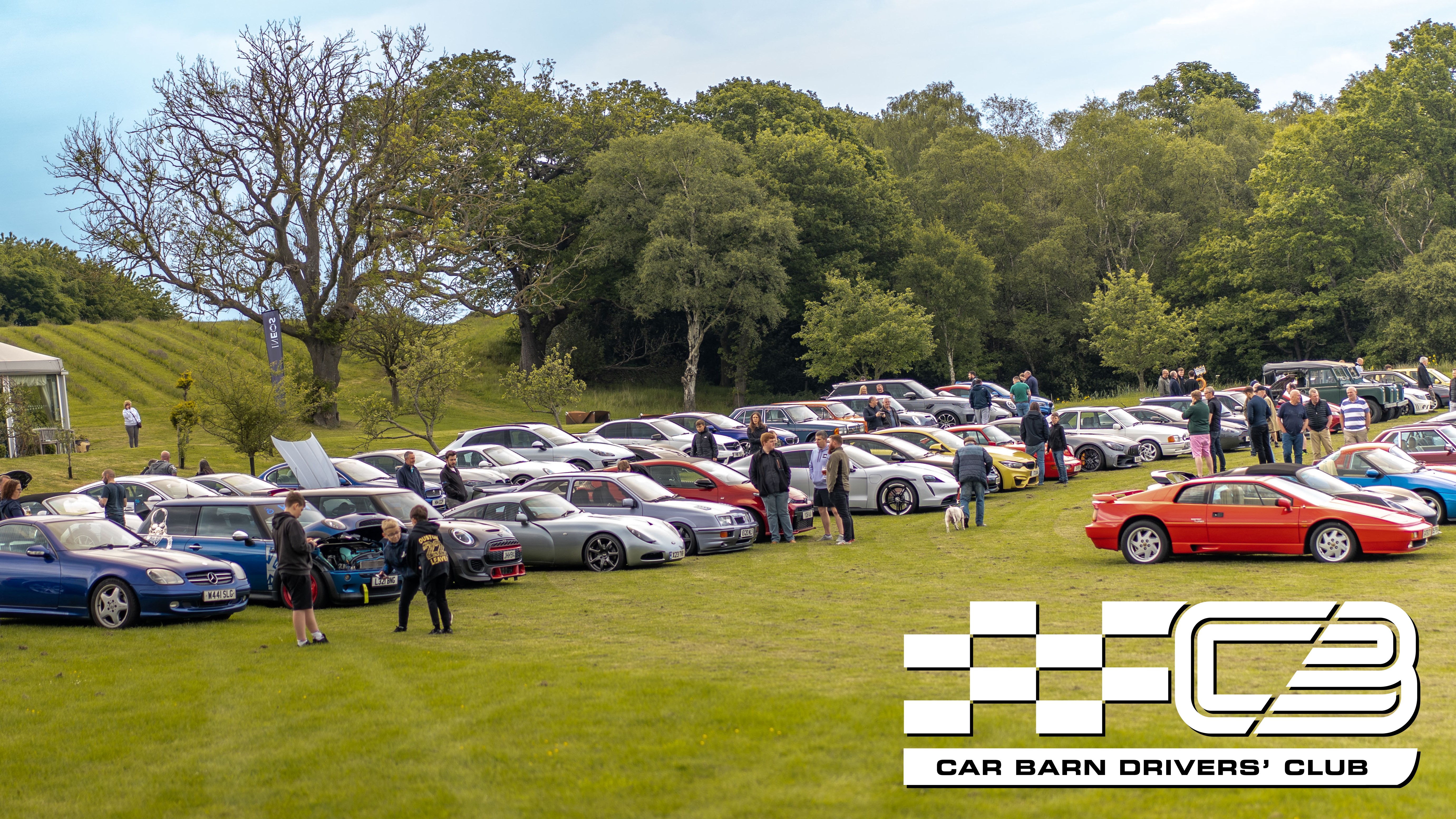 How do I get involved?
Participation in Car Barn Drivers Club events is free, simply turn up for the evening in your classic car, sports car, or supercar and enjoy the company of other enthusiasts around what has proven to be an interesting mix of cars and owners from the North East and further afield.
To register for free with the Car Barn Drivers Club mailing list , please send an email to drivers@carbarn.co.uk.
Our events have proven to be very popular and provide a great reason to meet fellow enthusiasts on the run up to The Great North Classic Car Show in September 2022.
Our next event is Thursday 1st September 2022. "All in the Detail" will feature a detailing masterclass with useful tips on how to keep your pride and joy clean and protected.