We Want Your Car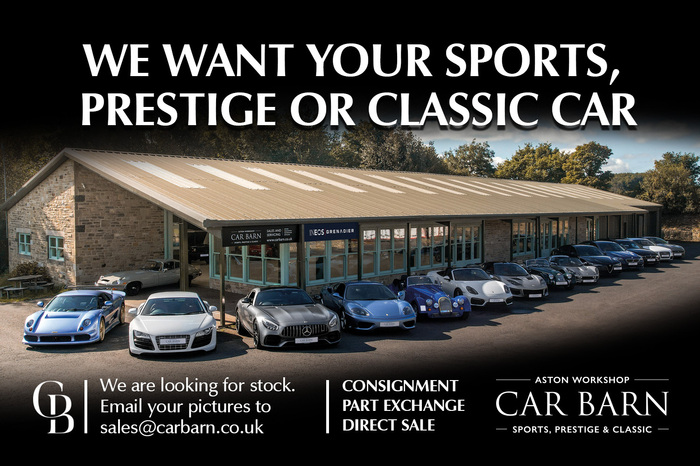 At Car Barn Beamish we offer transparent and flexible options for selling your car, including direct purchase for stock or a consignment sale where the car is placed in our showroom but remains under your ownership until it sells. We charge no up-front fees, and sales are made only in line with the agreed price. While on consignment at Car Barn your car will benefit from professional digital and print marketing, excellent photography amongst the beautiful County Durham countryside and market preparation by our team of sports, prestige and classic car experts.
Call Jonathon on +44 (0) 1207 606 120 today for a no-obligation quote and to discuss how we can handle the sale of your car.
Call us on
+44 (0) 1207 233 525
Or why not try our Car Finder Service to locate your perfect match?