1993 Ferrari 348 TB
ENQUIRE NOW
Sold

Use our bespoke finance calculator to discover how we could help you to get the car of your dreams.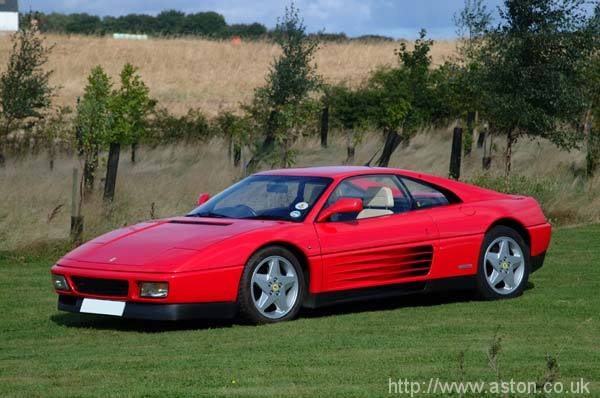 On its introduction in 1989, the 348 replaced Ferrari's most popular models ever – the 308 / 328 lineage stretching way back to 1975. Like those cars, the 348 is fast becoming a favorite for first time Ferrari owners, its sultry lines, high standard of build quality and exceptional performance making it an ideal choice. In production for just over five years between 1989 and '95, all 348 were built by Berlinetta. Even today this is still a high performance machine capable of 0-60 in just 5.5 seconds, and onto a top speed of over 165mph. The 348's body and interior were of course styled by Pininfarina continuing a special partnership that had spanned over thirty years. The outside was clearly influenced by the Testarossa, most obviously those straked engine cooling ducts and full width rear grilles covering the taillights. This low mileage car is in great condition inside & out with new belts less than 2000 miles ago, CD player & MOT until June next year. Make no mistake, this is every inch a Ferrari and a test drive is worth a thousand words. For those who want to smile every time they reach their destination (and most of the way there!)
Call us on
+44 (0) 1207 233 525
Or why not try our Car Finder Service to locate your perfect match?