Jaguar XK140 FHC
ENQUIRE NOW
SOLD

Use our bespoke finance calculator to discover how we could help you to get the car of your dreams.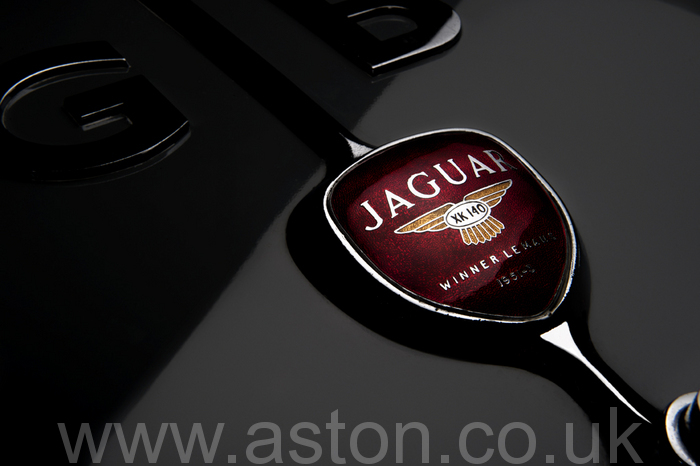 This beautiful old XK140 was supplied new to a local engineer in 1955. He bought the car from the Fox & Hounds garage in Stannington after much deliberation, mostly concerning the radio, which at the time represented a whopping 10% of the total price! This particular gentleman only ever used the car for 'high days and holidays' with the exception of a memorable trip to Italy, stopping off at the Jaguar factory on the way. The car had developed a problem with 2nd gear selection and Jaguar not only fixed the problem but also put the couple up for the night and re-lined the boot to US specification as a gesture of goodwill, a different age for sure! The car was kept in dry storage at the owner's factory from 1963 to 1979 when it was sold to his nephew. The new owner used the car much as his uncle had all those years ago, but it became apparent that the long term storage had had a detrimental effect on the car's engine and so it was decided to have it completely overhauled by Osselli Engineering of Oxford in 1982. The car has since been used for summer motoring only with an annual mileage of around 1000 miles. Recent remedial work means that this lovely old XK, in the classic colour combination of Grey with Burgundy hide, is ready to be enjoyed by the next generation of motoring enthusiast. NOTE: Photographs are of the actual car for sale including the picture at the bottom showing the optional wheels and rear spats that are available. For more information or to arrange a viewing please contact sales on: +44 (0)1207 233 525 or email sales@aston.co.uk
Call us on
+44 (0) 1207 233 525
Or why not try our Car Finder Service to locate your perfect match?