1955 Series 1 Land Rover
ENQUIRE NOW
Sold

Use our bespoke finance calculator to discover how we could help you to get the car of your dreams.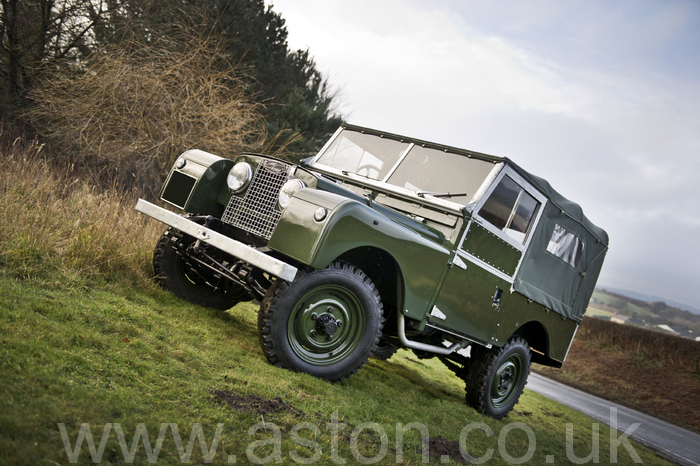 The Aston Workshop would like to announce that they have decided to expand their restoration processes to include the ultimate Series 1 Land Rover. The result must surely be the finest Land Rover 86" Series 1 available today. Painstakingly restored by the same team responsible for our world renowned Aston Martin restorations, this is a full ground up restoration with every component given the Aston Workshop treatment. The attention to detail is stunning, with the same level of care taken over every part, be it the chassis, engine & bodywork or the smallest washer! These series 1 Land Rovers are becoming increasingly sought after by enthusiasts and collectors alike. To purchase this historic motoring icon that has been fully restored to such a high level by our dedicated Aston Martin technicians really is "once in a lifetime" opportunity. For further information please contact a member of our sales team: +44 (0)1207 233 525
Call us on
+44 (0) 1207 233 525
Or why not try our Car Finder Service to locate your perfect match?