Morgan Plus 8
ENQUIRE NOW
Under Offer

Use our bespoke finance calculator to discover how we could help you to get the car of your dreams.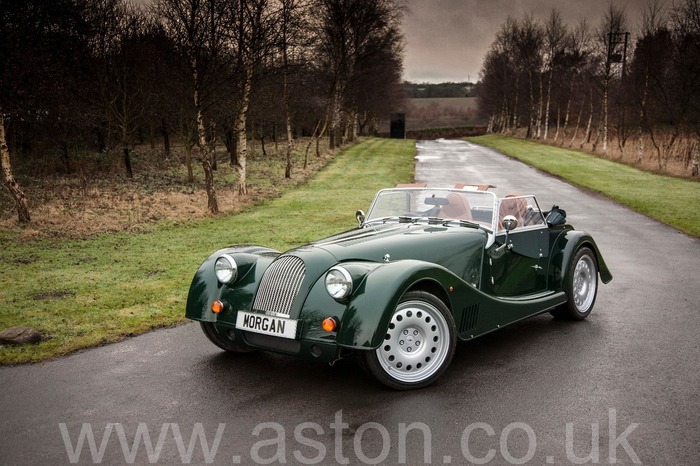 Our 2017 Morgan Plus 8 has arrived with a thunderous ROAR!!!
- Morgan Plus 8 with 6-Speed Manual Gearbox
- Sport Green Paint
-Green Mohair Easy up Hood
-Yarwood Tan Leather
-Green Over Carpets
-Tan Leather Sunvisors
-Door Pockets Elasticated
-Walnut Dashboard
-Map Light
-Air Conditioning
-Embroidered Morgan Headrests
-Tread Rubbers
-Silver Mesh Grille
-Green Wing Beading
-Leather Trim Accents
-18" Speedster Alloy Wheels
-Paint Protection Film
-Aero Racing Luggage Rack
-Unregistered with delivery mileage
-Delivery Nationwide
-FOR SALE £89,990
Please call for details
Call us on
+44 (0) 1207 233 525
Or why not try our Car Finder Service to locate your perfect match?