1972 Range Rover Suffix A 2 Door
SOLD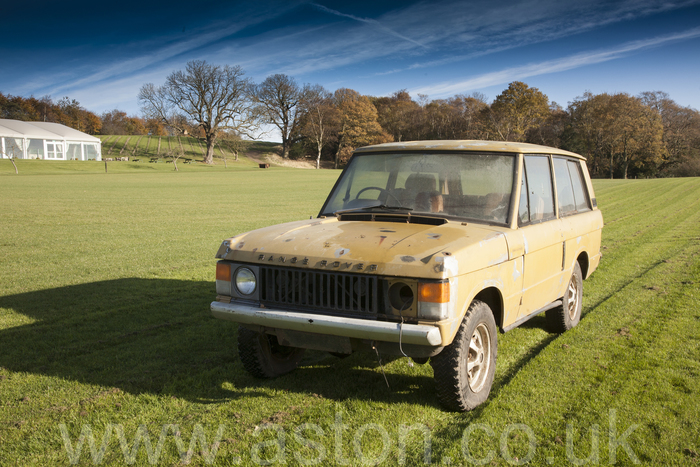 This matching numbers 1972 Range Rover is a rare, very early production Suffix A model offered for restoration, it retains its original 4-speed manual gearbox as well as all of its other "original features."
The Range Rover Classic has always been a very popular vehicle, thanks to the timeless design of this excellent SUV with its famous Rover V8 engine and outstanding handling, both on and off the road. Unfortunately many Range Rover Classics are now scrapped and early examples of the Range Rover Classic in original condition are becoming more and more sought after and the prices are rocketing.
It comes as a project, a blank canvas, to be restored as original or to your specification? As one of the foremost specialists in this field we can help, advise, guide and manage every step of the way!
As such, we anticipate a great deal of interest. Viewing can be arranged for any day of the week including weekends (by appointment only).

+44 (0)1207 233 525
Call us on
+44 (0) 1207 233 525
Or why not try our Car Finder Service to locate your perfect match?