Volvo P1800
Sold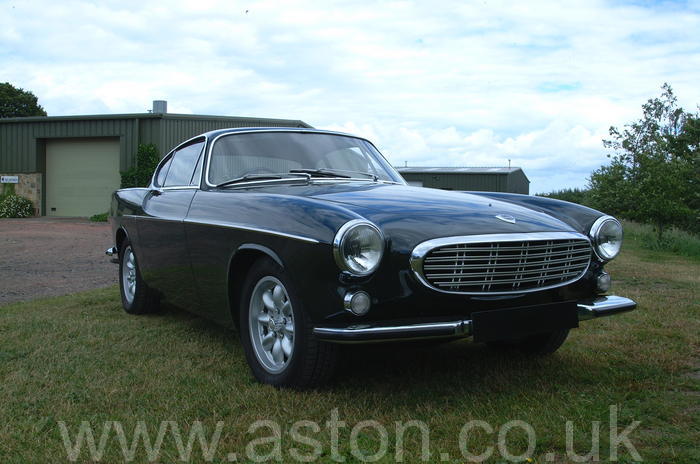 The Volvo P1800 was designed by Ghia and production ran from 1960-1973. This stylish coupe was made famous by its appearance in the TV show 'The Saint'. (Roger Moore owned a P1800 in real life). This example, built in 1968, has low mileage (21,000 miles). The vehicle comes with several invoices totalling over £11,000 for work carried out in the last few years, including bodywork, new paint in original colour, unleaded engine and more... A full comprehensive restoration is available for scrutiny.
Call us on
+44 (0) 1207 233 525
Or why not try our Car Finder Service to locate your perfect match?